By Dawn Van Ness
Your big wedding day can bring on some some big pressures and expectations. Few get through without some anxiety, and some may experience even a panic attack. Seldom do people reenact Runaway Bride, but occasionally… so what to do?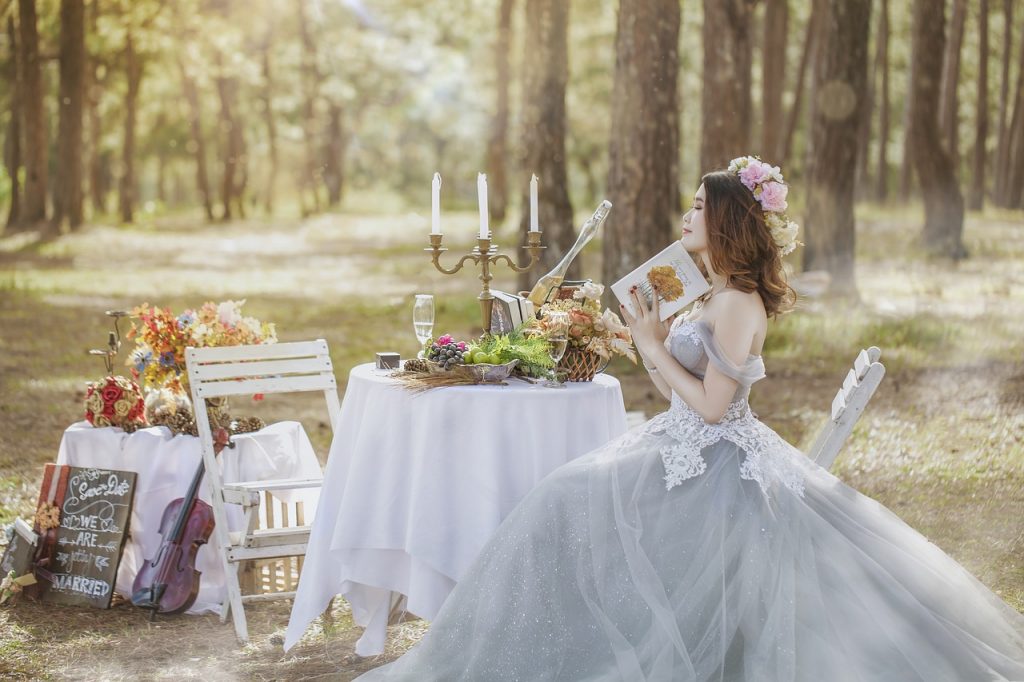 Before the day is upon you, take stress management inventory:
Do you eat healthy?
Do you exercise regularly?
Do you practice mediation or any other relaxation techniques?
Do you get enough sleep?
Eating healthy, exercising regularly, practicing relaxation techniques, and getting enough sleep are all super ways to keep stress managed regularly. Now is a great time to start and make them your habits.
Stress is related to hormones which can build up in our systems but which we can flush out regularly. Learn how to build up less and flush them out more quickly by combining all the above. It will be life changing for the better.
When the day is upon you, consider incorporating some self-indulgent time before walking down the isle. Make sure you made time and booked:
Facial
Massage
Pedicure & Manicure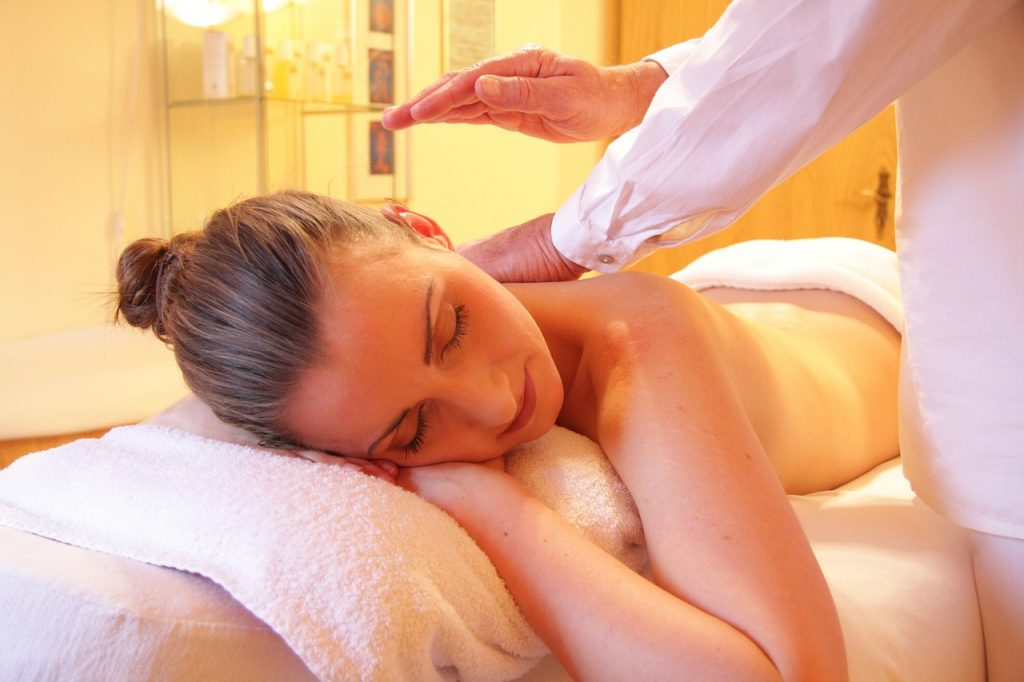 Now is fine for a great drink (or two):
Wine or Champagne in fine stemware
Cocktails with a toast
Bourbon in a flask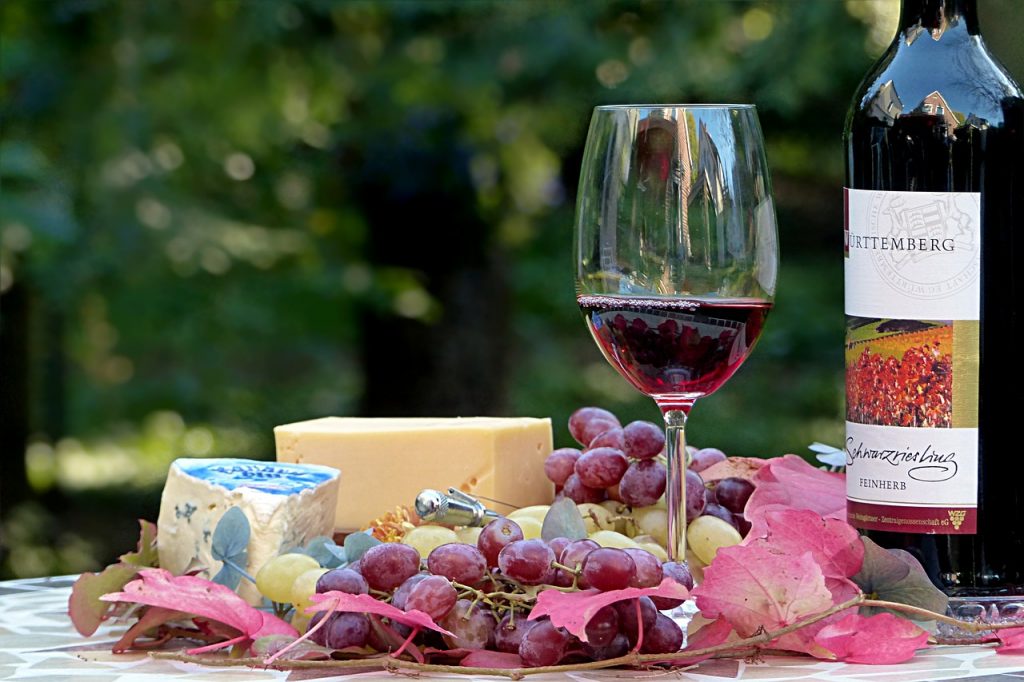 There are things to avoid as well. Whatever you do, avoid:
Toxic People
Expectations
Procrastination
Being Controlling
Forgetting to Smell the Roses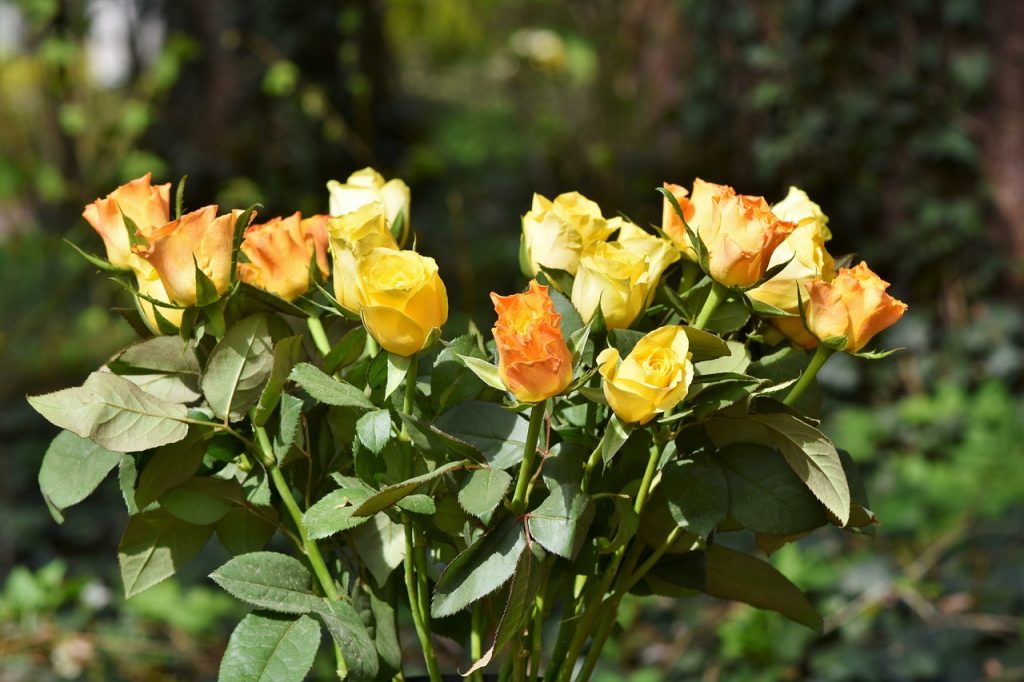 …………
Historic Leafwood  is a wedding venue located near Richmond, Tappahannock, Gloucester, Williamsburg, and Hampton Virginia.